We pride ourselves on providing high quality yet efficient and effective service to each and every one of our customers, utilising our advanced knowledge, skills and long-term gained experience to make sure every job is carried out to the best possible standard at affordable prices.
We can install various types of fences, gates, roofing and decking on both small and large scales. Whether you need some repairs to your existing fence or a completely new installation, we have the tools, knowledge, materials required to offer the best possible workmanship.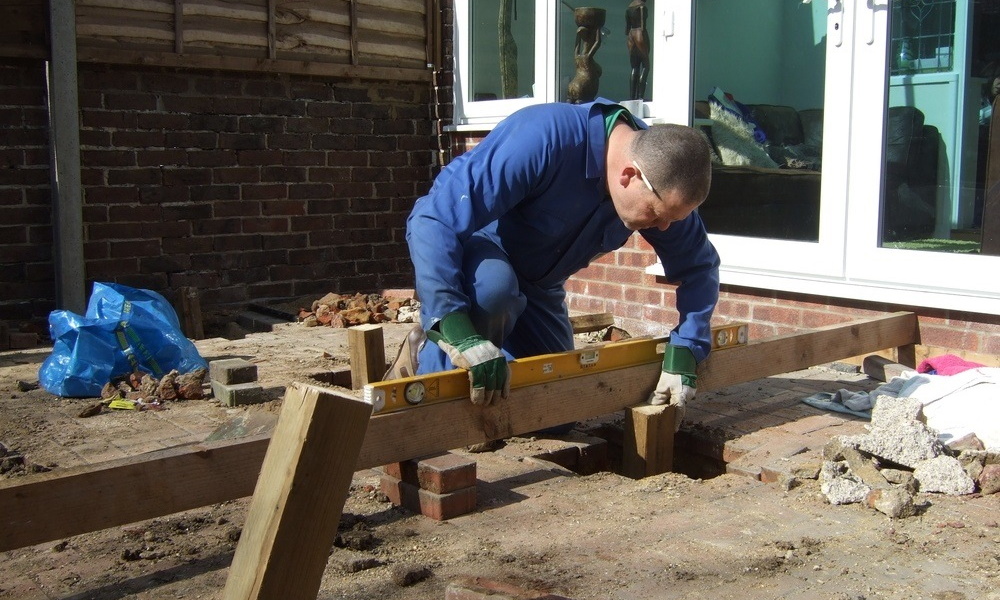 Fence Supplies, Fence Panels, Fence posts, Security Fencing, Concrete Posts, Custom Sheds, Fence Installation
We are happy to offer free, no obligation quotes to all Nottingham based customers, so please contact us today to learn more about what we can help you with. We are available by phone, email or the contact form on our website, and one of our friendly team will be more than happy to help.
Custom Build GatesInstallation & Construction